today I received a sampler pack from Bucanero Cigars for me to review. Total of nine huge cigars of different flavors. All arrived in humidor plastic bags and in pristine condition. The way they look, they should taste good too...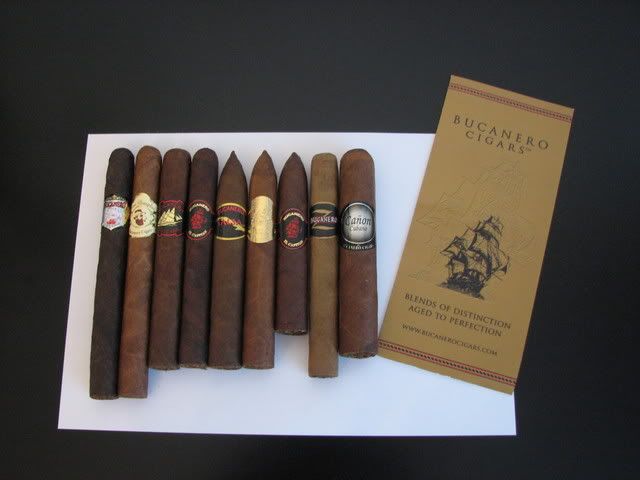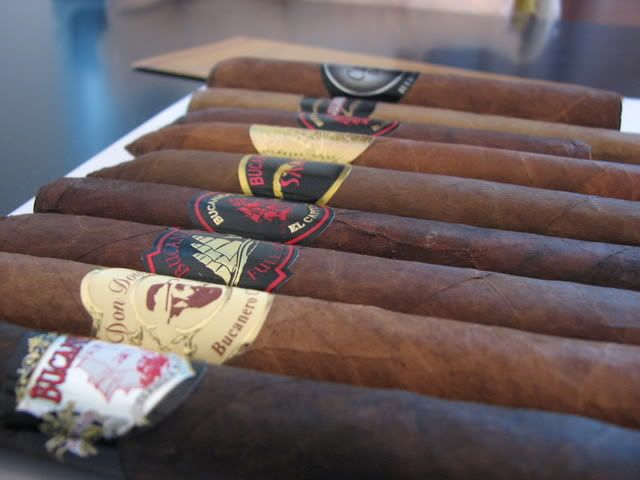 I will review them as soon as i get some quality time with myself. I do not want to waste them in haste.
And may i say customer service @ Bucanero was excellent, Robert is a good man.
just please be patient with the reviews...
miker